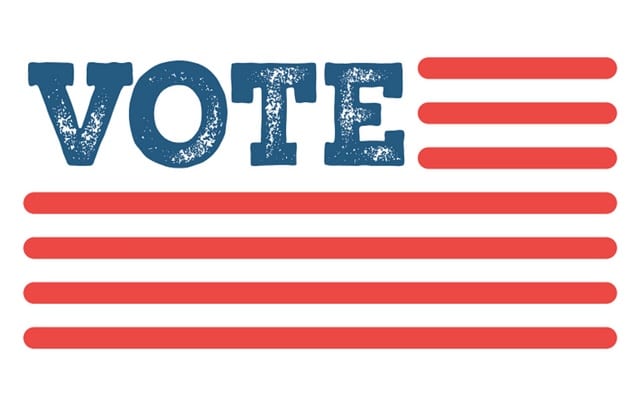 Today's bill of the day isn't something lawmakers haven't seen before. It would allow for eligible Mississippi voters to register online.
The bill, SB 2025, was authored by Senator Frazier and referred to the Elections and Accountability, Efficiency and Transparency committees. It would amend the current voter registration code sections to allow online registration through a secure network. This is something that has not been allowed in the state before.
The bill reads:
AN ACT TO AMEND SECTION 23-15-49, MISSISSIPPI CODE OF 1972, TO AUTHORIZE PERSONS ELIGIBLE TO VOTE IN THIS STATE TO SUBMIT VOTER REGISTRATION APPLICATIONS THROUGH A SECURE INTERNET WEBSITE ESTABLISHED BY THE SECRETARY OF STATE; TO PROVIDE THAT THE SECRETARY OF STATE SHALL FORWARD THE APPLICATION AND ANY ADDITIONAL INFORMATION RECEIVED TO THE REGISTRAR OF THE COUNTY IN WHICH THE APPLICANT CURRENTLY RESIDES; TO PROVIDE PROCEDURES BY WHICH THE COUNTY REGISTRAR SHALL PROCESS SUCH APPLICATIONS; AND FOR RELATED PURPOSES.
Currently, through the Secretary of State's office, a voter is eligible to change their voter registration information, or move where they are registered. However, initial registration is required to be done through the circuit clerks office.
About the Author(s)
Sarah Ulmer
Sarah is a Mississippi native, born and raised in Madison. She is a graduate of Mississippi State University, where she studied Communications, with an emphasis in Broadcasting and Journalism. Sarah's experience spans multiple mediums, including extensive videography with both at home and overseas, broadcasting daily news, and hosting a live radio show. In 2017, Sarah became a member of the Capitol Press Corp in Mississippi and has faithfully covered the decisions being made by leaders on some of the most important issues facing our state. Email Sarah: sarah@magnoliatribune.com
More From This Author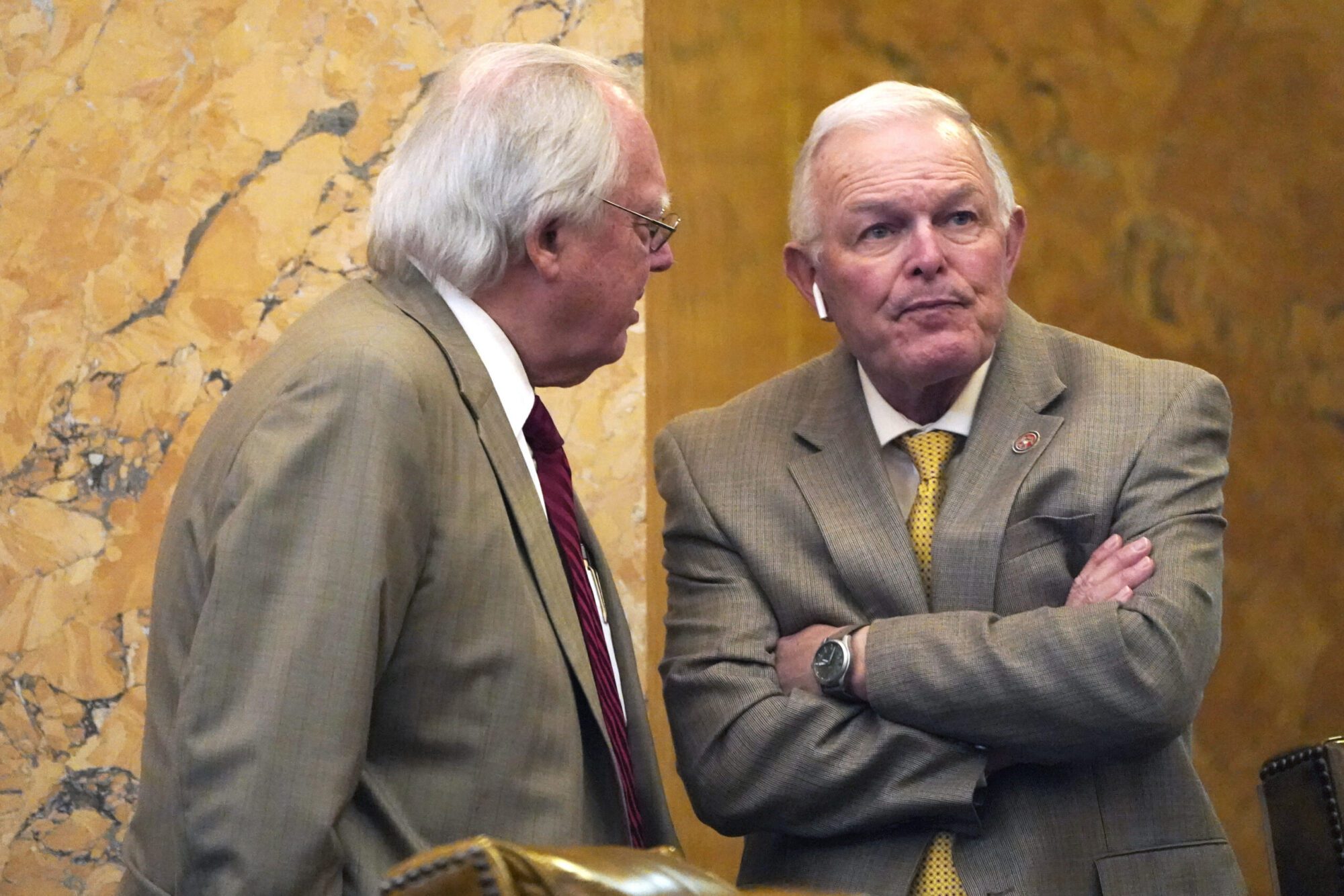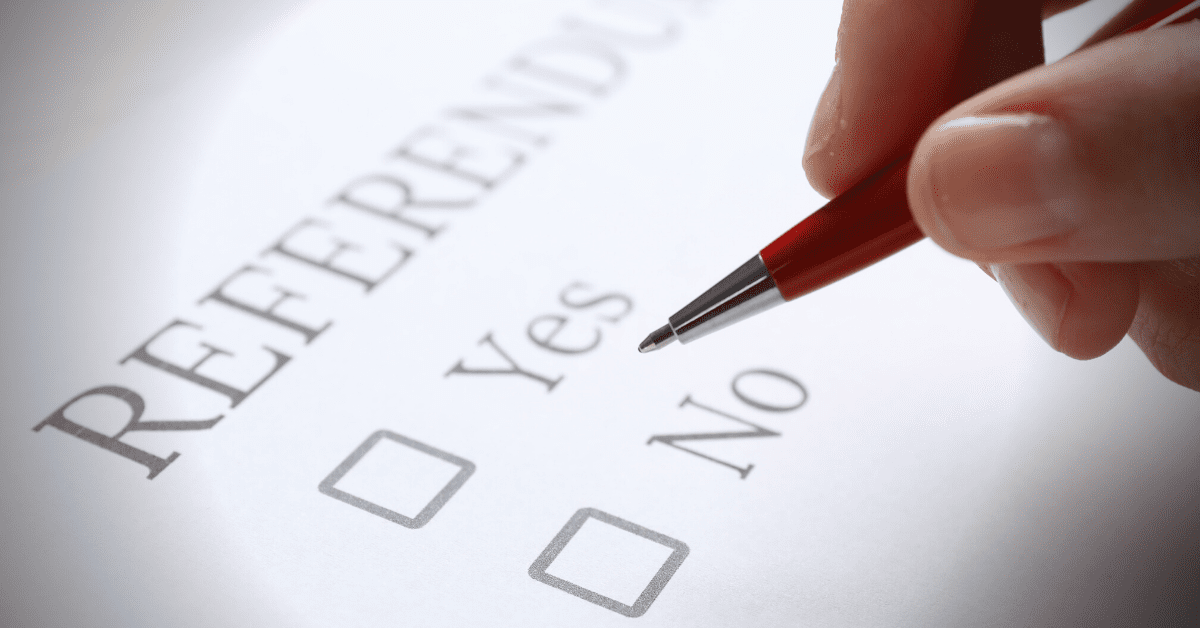 Previous Story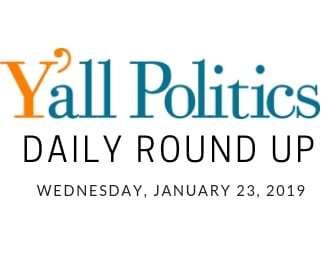 Next Story