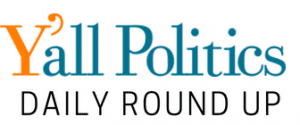 Valesha P.  Williams has announced that she has joined the race for the Governor's seat.
Williams retired as the Director of Metro Jackson Community Prevention Coalition at Jackson State University (JSU) in 2016. While at JSU, she served as a Principal Investigator (PI) for several federal and state programs, generating over 10 million dollars in grant funding for the University.
It appears the Mississippi Rising Coalition may be running out of options after the Fifth Circuit Court of Appeals unanimously rejected its appeal of the dismissal of its lawsuit against the City of Ocean Springs over the flying of the Mississippi state flag.
The appeals court upheld a June ruling by U.S. District Judge Louis Guirola Jr.  in which Guirola dismissed the lawsuit on the grounds the plaintiffs, which included the MRC, president Lea Campbell, Jackson County NAACP director Curley Clark and two Ocean Springs residents, lacked the standing to file the suit.
In his June ruling, Guirola wrote the plaintiffs lack the "standing" to file a lawsuit under either the Federal Housing Act or the Equal Protection Clause of the 14th Amendment, insomuch as they had not provided any evidence of such violations. Simply displaying the Mississippi state flag, Guirola ruled, was insufficient grounds to plead injury in the case.
Bryant, Palazzo speak at Coast Defense Forum
The MS Gulf Coast Defense Forum, sponsored by @defensecomm, was held today in Gulfport.

It was a pleasure speaking to men and women from several branches of the military and individuals from the public and private sector about Mississippi's defense sector and communities. ?? pic.twitter.com/Va1b5pTdQi

— Phil Bryant (@PhilBryantMS) December 4, 2018
Newly elected Mississippi judges are learning how to do their jobs.
A week of training started Monday in Jackson. One of the first sessions was on letting go of being an advocate lawyer and beginning to think like a judge.
The incoming judges are also learning about the types of cases they will hear.
A state court system news release says 18 new chancery judges, nine new circuit judges and 10 new county court judges will take office Jan. 1. Three new judges on the Mississippi Court of Appeals will take office Jan. 7.
Senators Wicker, Hyde-Smith comments on POTUS signing of Coast Guard reauthorization bill
Pleased @realDonaldTrump today signed the @USCG reauthorization bill. It will strengthen maritime protection of the US, cut confusing red tape, and benefit Mississippi ports and shipbuilding. https://t.co/CAspU3b0Tl pic.twitter.com/F30ob4n5d2

— U.S. Senator Cindy Hyde-Smith (@SenHydeSmith) December 4, 2018
The legislation includes a national standard for ballast water discharge – as called for by legislation I authored – to protect our environment and encourage economic growth.

— Senator Roger Wicker (@SenatorWicker) December 4, 2018
George Herbert Walker Bush and Gillespie V. "Sonny" Montgomery were both elected to Congress on Nov. 8, 1966, and both took office on Jan. 3, 1967. Unknown to either of them at the time, it was the beginning of a long and meaningful friendship.
As freshmen in Congress, central Mississippi's Montgomery, the Democrat, and southeast Texan Bush, the Republican, became fast friends who spent a substantial amount of time in do-or-die, dollar-a-game paddle ball games in the House gymnasium. Paddle ball is a first cousin to racquet ball, and Sonny would tell me years later that they played not just for the dollar but for blood and bragging rights.
Both men were tall and angular, well-mannered and ambitious. The competition demonstrated in their paddle ball matches carried over into everything. Montgomery served in the House for 30 years and never lost a floor vote. Not one.
WJTV – Mississippi Medicaid increasing doctors' office visits
Democrat Mike Smith will continue to lead the city of Waveland for the next four years. The incumbent was re-elected as mayor in the city's municipal elections Tuesday.
"It shows the public that me and my team need to be back in there for another four years," Mike Smith said after the votes were counted.
More From This Author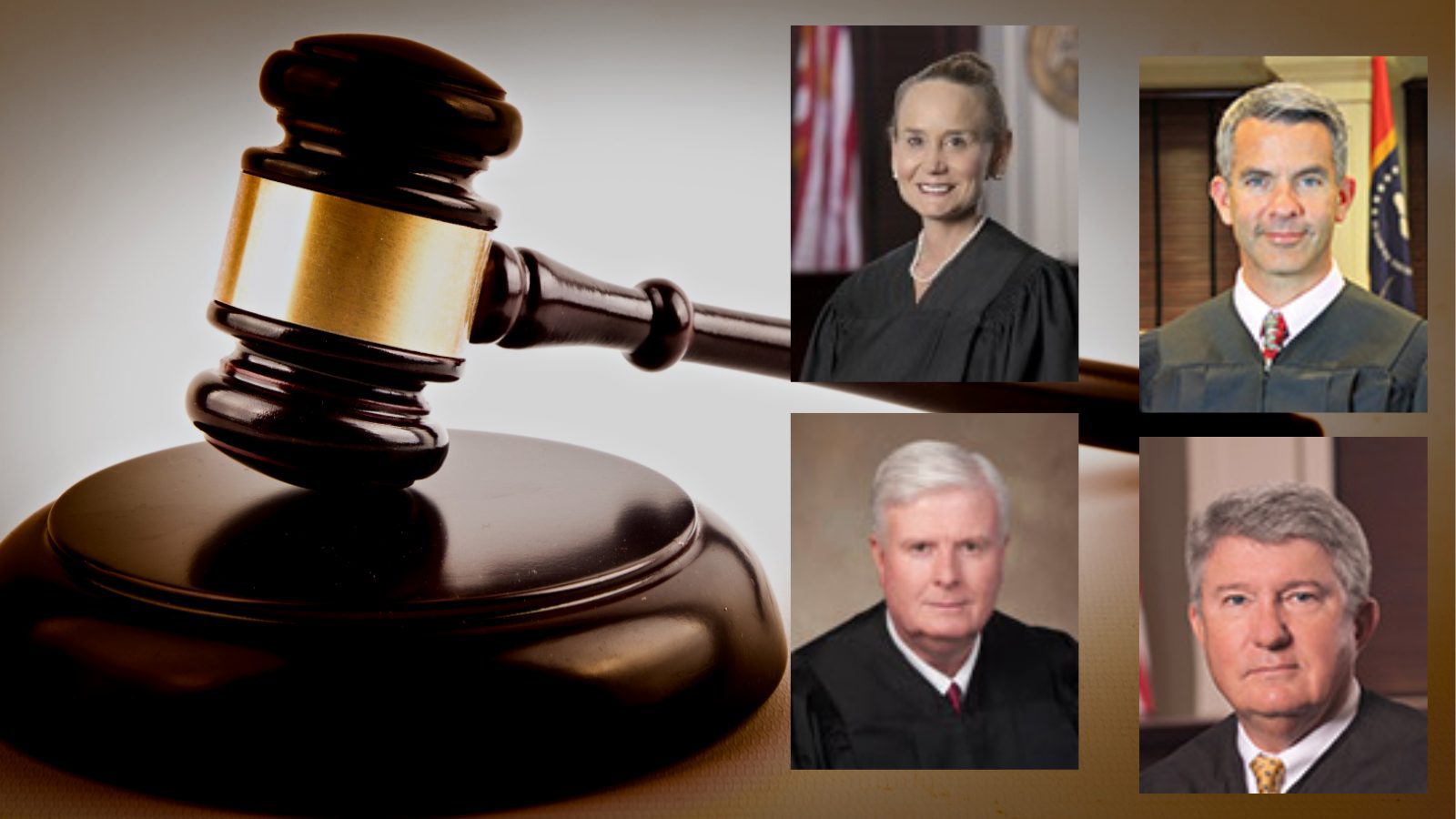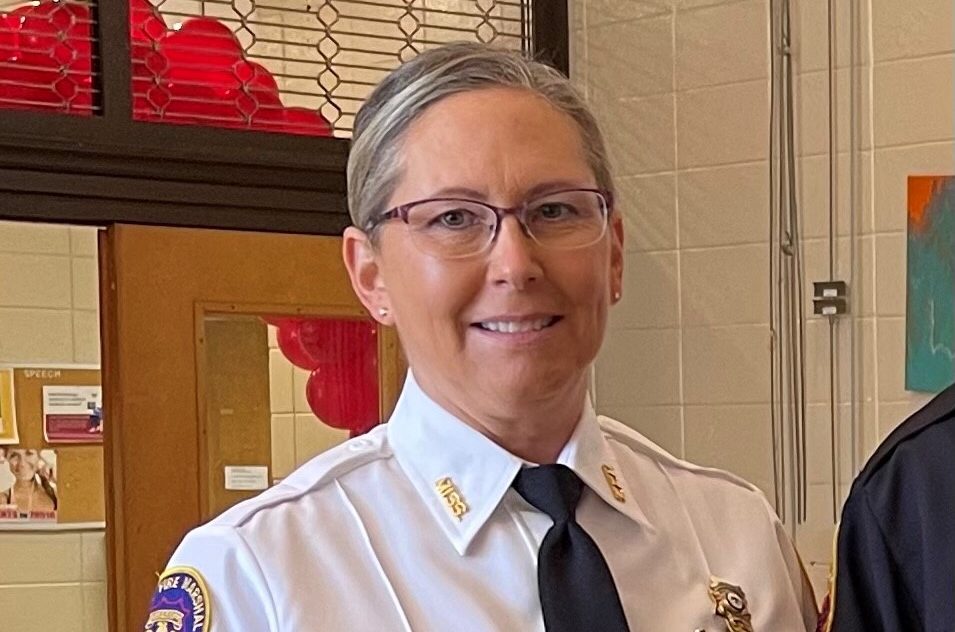 Previous Story