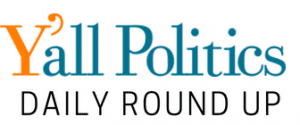 Although the senator's voting record has been consistently conservative, Hyde-Smith served for 10 years on the Mississippi state Senate as a Democrat.
According to state Sen. Billy Hudson in an interview with Mississippi Today, even though she was considered to be a Democrat, she voted conservative many times.
"She voted as conservative — or more so — than me (in the state Senate)," Hudson said. "I never thought of her as a Democrat or a moderate or a liberal. And her record proves that. Her record bears that out."…
…If Hyde-Smith is elected to the Senate, she will become the first woman the state of Mississippi has elected to Congress.
#MSSen: Espy – When we win… Bennie Thompson will finally have some help in Washington
When we win this thing on Nov. 6, @BennieGThompson will finally have some help in Washington. #EspyForSenate #MSsen pic.twitter.com/zzF56M8dwk

— Mike Espy (@espyforsenate) October 30, 2018
WCBI – U.S. Senate candidate speaks to crowd of supporters as election day nears
#MSSen: McDaniel responds to criticism over gun giveaway at fundraiser
As part of a McDaniel Red Wave Rally in DeSoto County, the event organizers are giving away an AR-15 firearm. Liberal snowflakes in Memphis are now melting with anger. Too bad!

I own an AR-15, and I'm never giving it up.

Must watch TV ⤵️ pic.twitter.com/KPBylG8Vp0

— Sen. Chris McDaniel (@senatormcdaniel) October 30, 2018
#MSSen: Former governor, Navy secretary Mabus endorses Baria
.@SECNAV75 endorsed David saying "This is one of the most important elections of my life & I could not be more excited to endorse David. We need someone who always fights for his constituents and who will bring civility and honor back to politics." #mssen #BariaForMississippi pic.twitter.com/FSUzZcSrAc

— David Baria (@dbaria) October 30, 2018
MSGOP endorses Judge Weill for Court of Appeals
MSGOP endorses Judge @jeffweill for Mississippi Court of Appeals. Judge Weill brings a wealth of civil litigation experience and has a proven record of effectively implementing the law. He will serve Mississippi well.https://t.co/OZiTZEd8K7 pic.twitter.com/CO8Ay6jx0O

— Mississippi GOP (@MSGOP) October 30, 2018
Former SunHerald political editor promotes voting for Democrats Anderson, Baria, Espy
This is just a distraction. If you think that's petty, vote for @jerameyanderson, @dbaria and @espyforsenate. Three Mississippians who'll stand up to 45* https://t.co/llmRTpAFU3

— Paul Hampton (@JPaulHampton) October 30, 2018
#MS01: Wadkins ad – 'A Chemist for Congress'
Science. Facts. Leadership.#TeamWadkins https://t.co/Swg1vQmua3

— Wadkins for Congress (@Wadkins2018) October 30, 2018
WCBI – Counties are seeing an increase in absentee voters
AG Hood wants state to accept federal healthcare dollars
Accepting federal dollars to aid struggling rural hospitals has boosted state economies, increased employment, and reduced state spending on health care in the states that have done so. #Mississippi's leadership has chosen to not be one of these states. https://t.co/qnGiq6z5ML

— Jim Hood (@HoodForGovernor) October 29, 2018
Retired Judge Mary Libby Payne will present her portrait to the court November 8, in a ceremony scheduled for 1:00 p.m.
The ceremony will be held in the Court of Appeals Courtroom on the first floor of the Gartin Justice Building in Jackson.
WTOK – Mitchell retiring as district attorney, replacement named
The Public Service Commission is looking to crack down on telemarketers.
During the 2019 legislative Session, Public Service commissioner Brandon Presley said they are working to get a law passed that would make it a crime for telemarketers to call and harass Mississippians.
"I call these people predators because I think they are predators," Presley said. "Most of the time they are using a computer program to do mass dialings they can make millions of phone calls in a matter of minutes and Mississippians are plagued by this. This is a scurge on the consuming public, make no doubt about it."
Presley said there are two ways to solve the problem, with technology and with enforcement.
WCBI – MS Judge displays flag without rebel symbol
The President of the Jones County Board of Supervisors was arrested and charged with embezzlement and fraud on Tuesday.
Special agents from State Auditor Shad White's office arrested Jerome Wyatt after he was indicted by a grand jury on two counts of embezzlement and two counts of fraud, according to White.
Wyatt is accused of embezzling from a youth mentoring program and the sale of a county vehicle and using the funds for personal use. Wyatt was also charged with fraud for authorizing improper overtime payments to county employees.
A news release from the Office of the State Auditor said Wyatt founded "The Gentlemen's Club" to mentor young men at Laurel Middle School with the goal of providing programming for young men at risk and to fund field trips, blazers for members and incentives for students to maintain grades. The club used an expense account of public funds at the Laurel School District.
More From This Author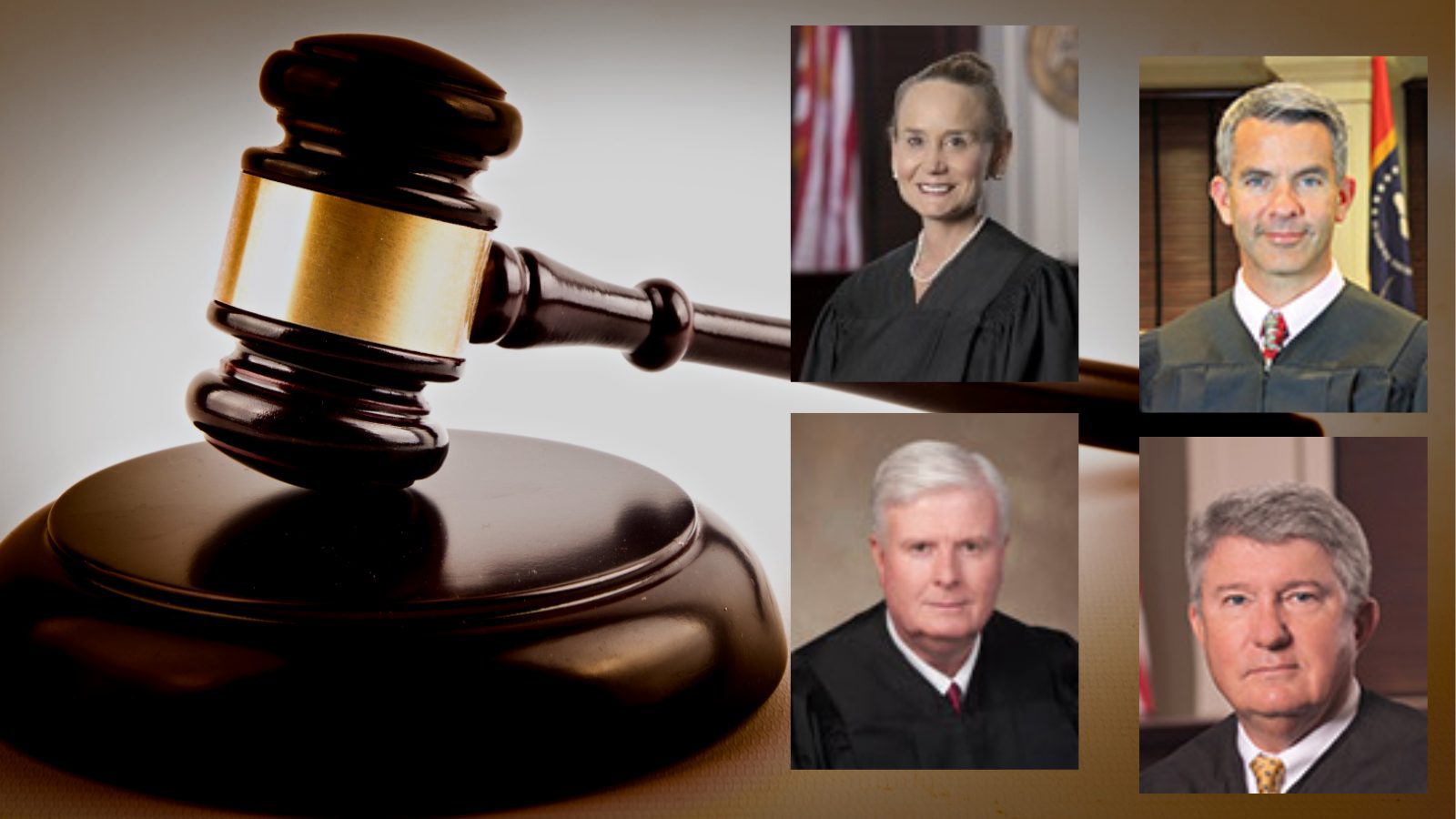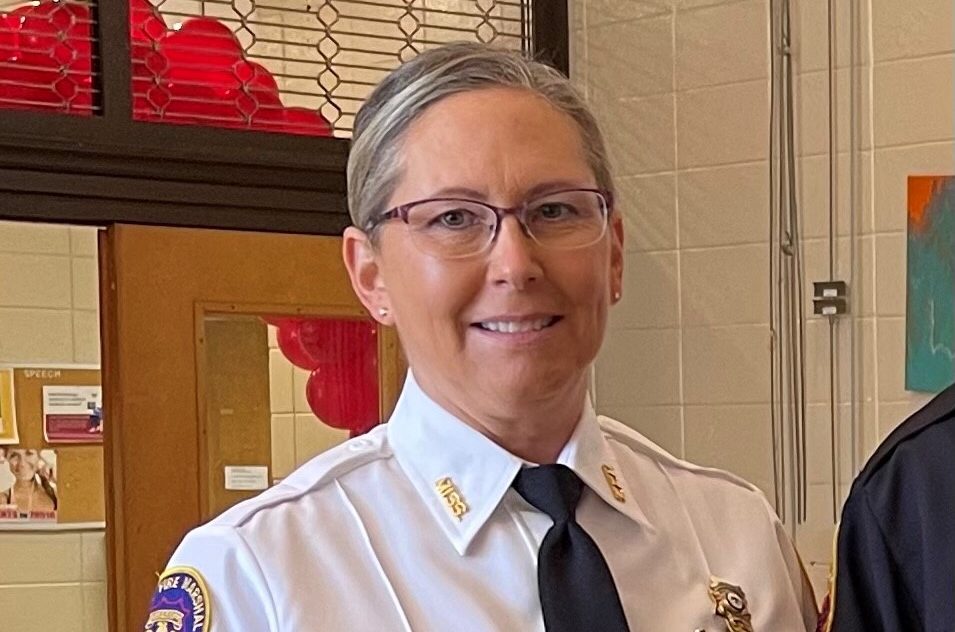 Previous Story