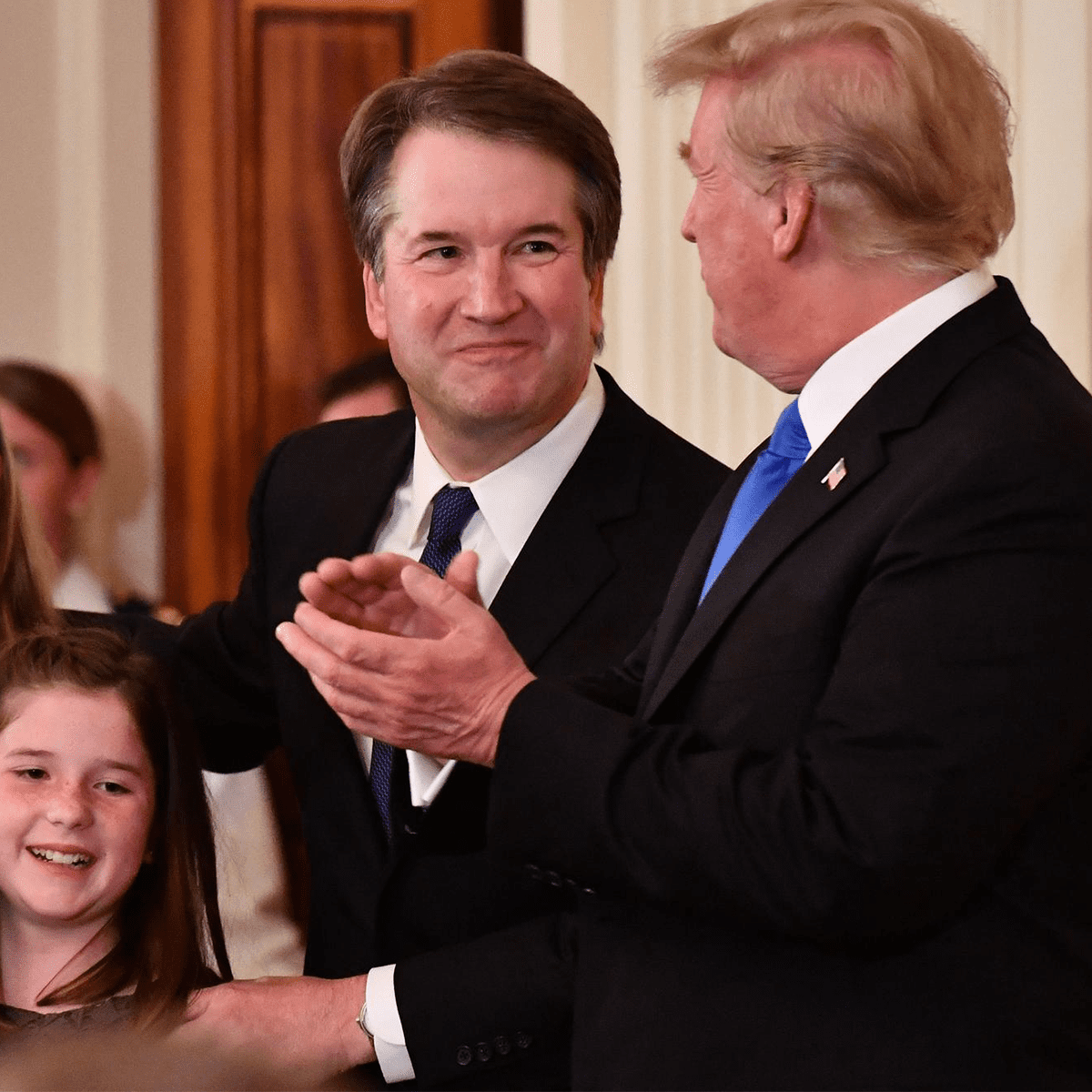 In recent days, Christine Blasey Ford, came forward as the woman who authored the letter accusing Supreme Court Justice nominee Brett Kavanaugh of sexually assaulting her in High School.
Kavanaugh adamantly denied these claims telling the Washington Post, "I categorically and unequivocally deny this allegation. I did not do this back in high school or at any time."
Mississippi U.S. Senators Roger Wicker and Cindy Hyde-Smith both stand by the President's nomination.
"Having met with Judge Kavanaugh, I found him to be imminently qualified to serve on the Supreme Court, and remain confident of his confirmation.  I have serious reservations regarding the questionable timing and handling of this last-minute allegation," said Sen. Hyde-Smith. "The Democrats knew about this months ago and chose to wait until now to release it.  The Judiciary Committee has scheduled a hearing on the allegation.  This process should go forward so both sides can be heard."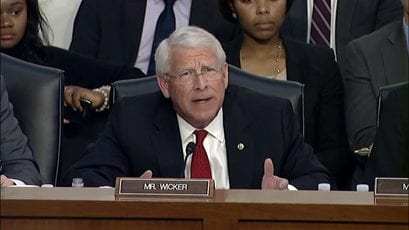 "Nothing I have learned so far has changed my opinion of Judge Kavanaugh. I believe that Chairman Grassley is handling this allegation seriously and in a way that is fair to the accuser, Judge Kavanaugh, and the American people. I look forward to watching the hearing next week with an open mind," said Sen. Wicker. 
Ford claims Kavanaugh and another boy, both drunk, corralled her in a room at a party during their high school years. She then said Kavanaugh groped her over her clothes and clumsily attempted to take off her bathing suit. She said she was able to escape when another classmate, Mark Judge, jumped on top of them and she fled the room.
After the allegations were made public by news sources, Senate Judiciary Committee Chairman Charles E. Grassley (R-Iowa) released a letter from 65 women who said they knew Kavanaugh when he attended high school at Georgetown Prep, an all-boys school in North Bethesda.
"Through the more than 35 years we have known him, Brett has stood out for his friendship, character, and integrity," the women wrote. "In particular, he has always treated women with decency and respect. That was true when he was in high school, and it has remained true to this day."
According to Fox News, a former classmate of Kavanaugh's said that he had no "recollection" of any incident at the house party Ford described, saying he was one of the people Ford had claimed to be there. Mark Judge, the man Ford claimed broke up the altercation also said he had "no memory" of the incident.
Since then, President Trump has put pressure on Ford to publish a police report.
Judge Brett Kavanaugh is a fine man, with an impeccable reputation, who is under assault by radical left wing politicians who don't want to know the answers, they just want to destroy and delay. Facts don't matter. I go through this with them every single day in D.C.

— Donald J. Trump (@realDonaldTrump) September 21, 2018
I have no doubt that, if the attack on Dr. Ford was as bad as she says, charges would have been immediately filed with local Law Enforcement Authorities by either her or her loving parents. I ask that she bring those filings forward so that we can learn date, time, and place!

— Donald J. Trump (@realDonaldTrump) September 21, 2018
Many supporters of Kavanaugh have questioned the timing of the allegations, so close to the close of the hearings.
The deadline for Ford to tell the Senate Judiciary Committee if she will testify or not was set for 10:00 a.m. on Friday. However, it is unclear through her legal team if Ford will do so or not. Some terms they have put out include: Only members of the committee, no lawyers, can question her; Kavanaugh cannot be in the room at the time; and Kavanaugh should be questioned first, before he has the opportunity to hear Ford's testimony.
About the Author(s)
Sarah Ulmer
Sarah is a Mississippi native, born and raised in Madison. She is a graduate of Mississippi State University, where she studied Communications, with an emphasis in Broadcasting and Journalism. Sarah's experience spans multiple mediums, including extensive videography with both at home and overseas, broadcasting daily news, and hosting a live radio show. In 2017, Sarah became a member of the Capitol Press Corp in Mississippi and has faithfully covered the decisions being made by leaders on some of the most important issues facing our state. Email Sarah: sarah@magnoliatribune.com
More From This Author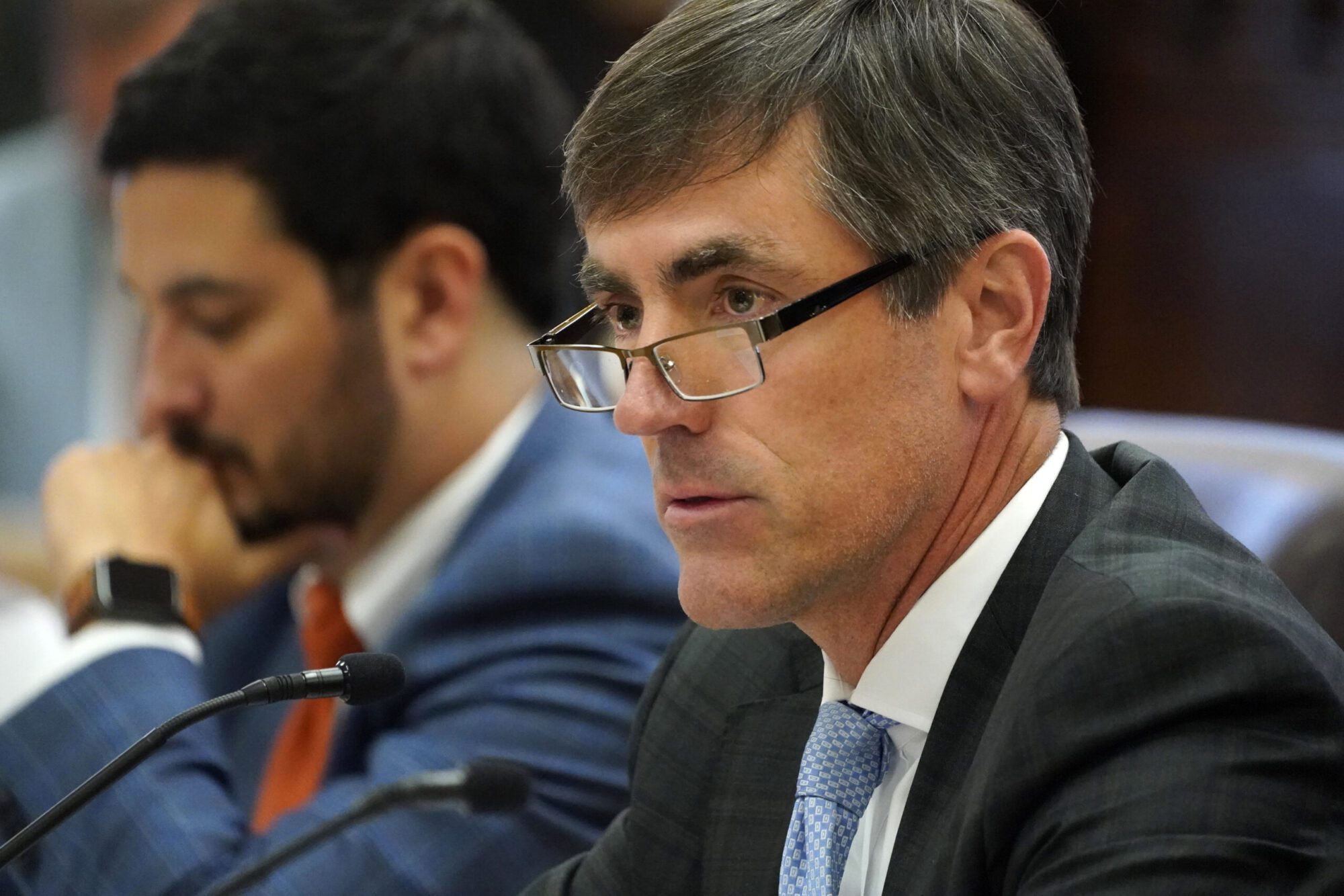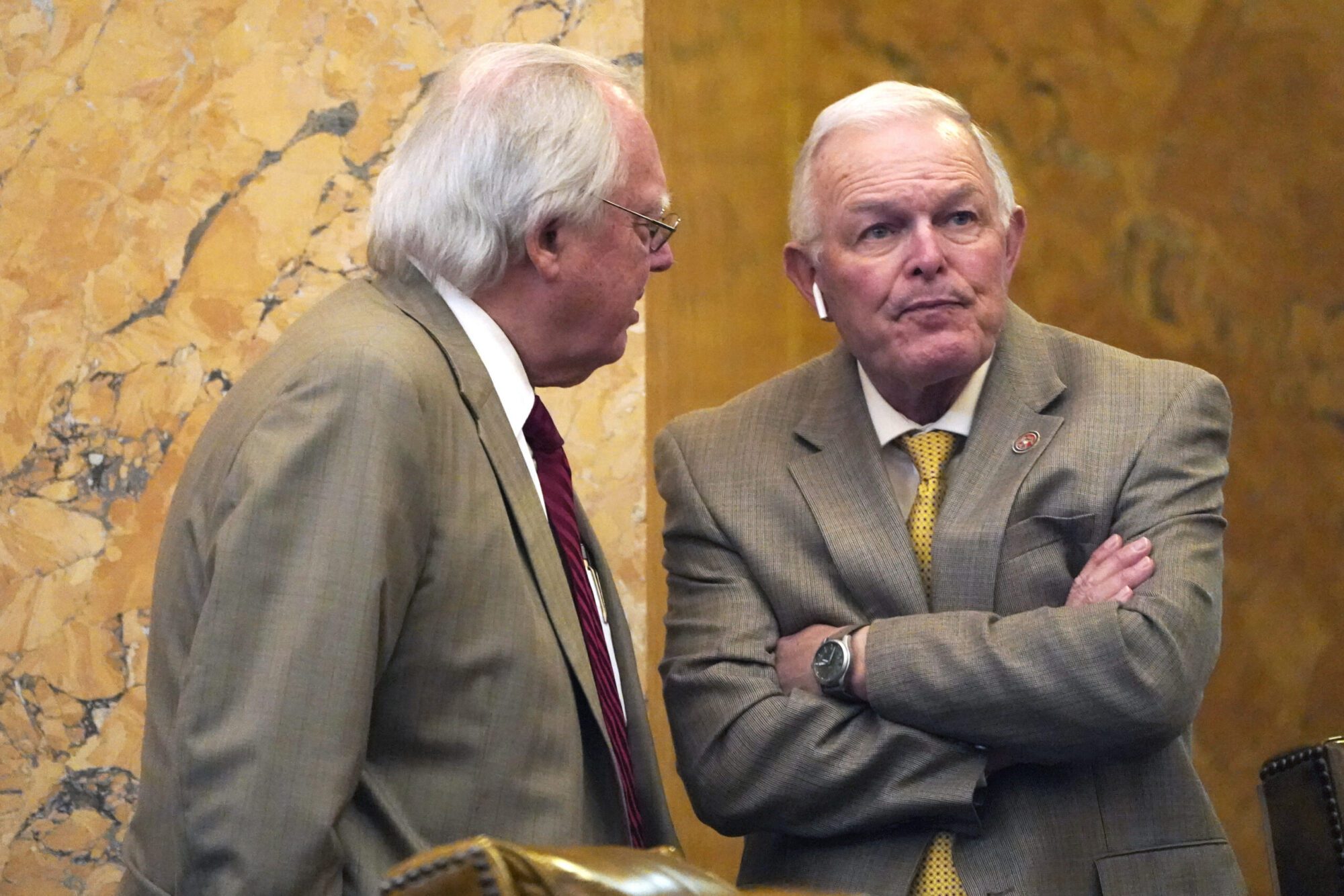 Previous Story