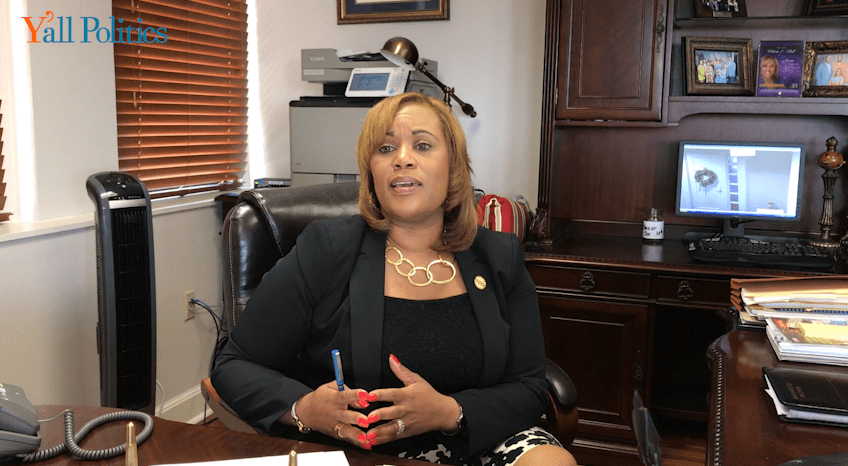 MDOC Commissioner Pelecia Hall
Mississippi Department of Corrections Commissioner Pelicia Hall sat down with Y'all Politics to address rumors that the current death count of incarcerated individuals is somehow a result of neglect by MDOC.
As of September 11, 2018, 59 deaths had been reported of inmates incarcerated by MDOC this year. In August alone 16 deaths were reported. In 2017 there were 78 deaths,2016 – 74,  2015- 47, 2014 – 71 and 2013 – 53.
Hall explained that by law, MDOC is required to report all deaths to the Department of Justice. Due to the back-to-back deaths in August, and in an attempt for transparency, they reached out to the FBI and DPS (Department of Public Safety) to review the cases. She says this puts the MDOC on the radar and implied something sinister was happening.
"I think when the information was put out it immediately alarmed people to say 'oh it's so bad they had to call in the FBI,' and that's not the case. The Department of Corrections works hand in hand with the FBI all the time," said Hall. She said this decision wasn't out of sorts for the MDOC.
Hall reported that 13 of the 16 August deaths were caused by natural causes (results determined by internal investigations and autopsy), two are still under investigation, and that they do believe one was a homicide.  Hall said that MDOC's autopsy reports are not subject to the Public Records Act, however, while these records may not be available to the public, but family members are able to request them from the coroner's office.
"People often come into our correctional system, you know, having conditions that require extensive medical treatment," said Hall. She said the department addresses the medical needs of the individuals in their population, but often times the correctional system is the "gap filler" for those with major health concerns.
"It is unfortunate that we do have sicker people in our population. People who have a history of alcohol and drug abuse and they come into our system and they aren't well or haven't been well taken care of. People who have not had their mental health needs addressed," said Hall. "All of those things come into the Department of Corrections and we are supposed to deliver care for individuals in our custody and do it perfectly."
MDOC spends about $50 million on contracted medical care with their provider, and that doesn't include specialty medical care needed. With this type of population, Hall says it is inevitable that inmates will die of things like cancer, diabetes, and cardiac issues.
"It is always concerning to me whenever we have a death of someone in our custody. Whether it be from an act of violence, natural causes or the like. So to think that the Commissioner is sitting here and is not concerned or turning a blind eye to what is going on, that would be incorrect," said Hall. She went on to say that just because there is a concern, does not mean the Department has done anything wrong it simply encourages transparency and an attempt to continually evaluate procedures within.
The Commissioner said she has not personally spoken with every family of a deceased inmate but that MDOC has a system in place so that when an inmate passes away or is close to death MDOC Chaplins reaches out to the family to inform them of the situation.
In short, Hall says that the rhetoric that there is blame to be placed on MDOC for the current death toll for 2018 is just not correct.
"We aren't trying to hide anything, we will be as open as we can and as responsive as we can be in taking care of the needs of those in our custody," said Hall.
About the Author(s)
Sarah Ulmer
Sarah is a Mississippi native, born and raised in Madison. She is a graduate of Mississippi State University, where she studied Communications, with an emphasis in Broadcasting and Journalism. Sarah's experience spans multiple mediums, including extensive videography with both at home and overseas, broadcasting daily news, and hosting a live radio show. In 2017, Sarah became a member of the Capitol Press Corp in Mississippi and has faithfully covered the decisions being made by leaders on some of the most important issues facing our state.
More From This Author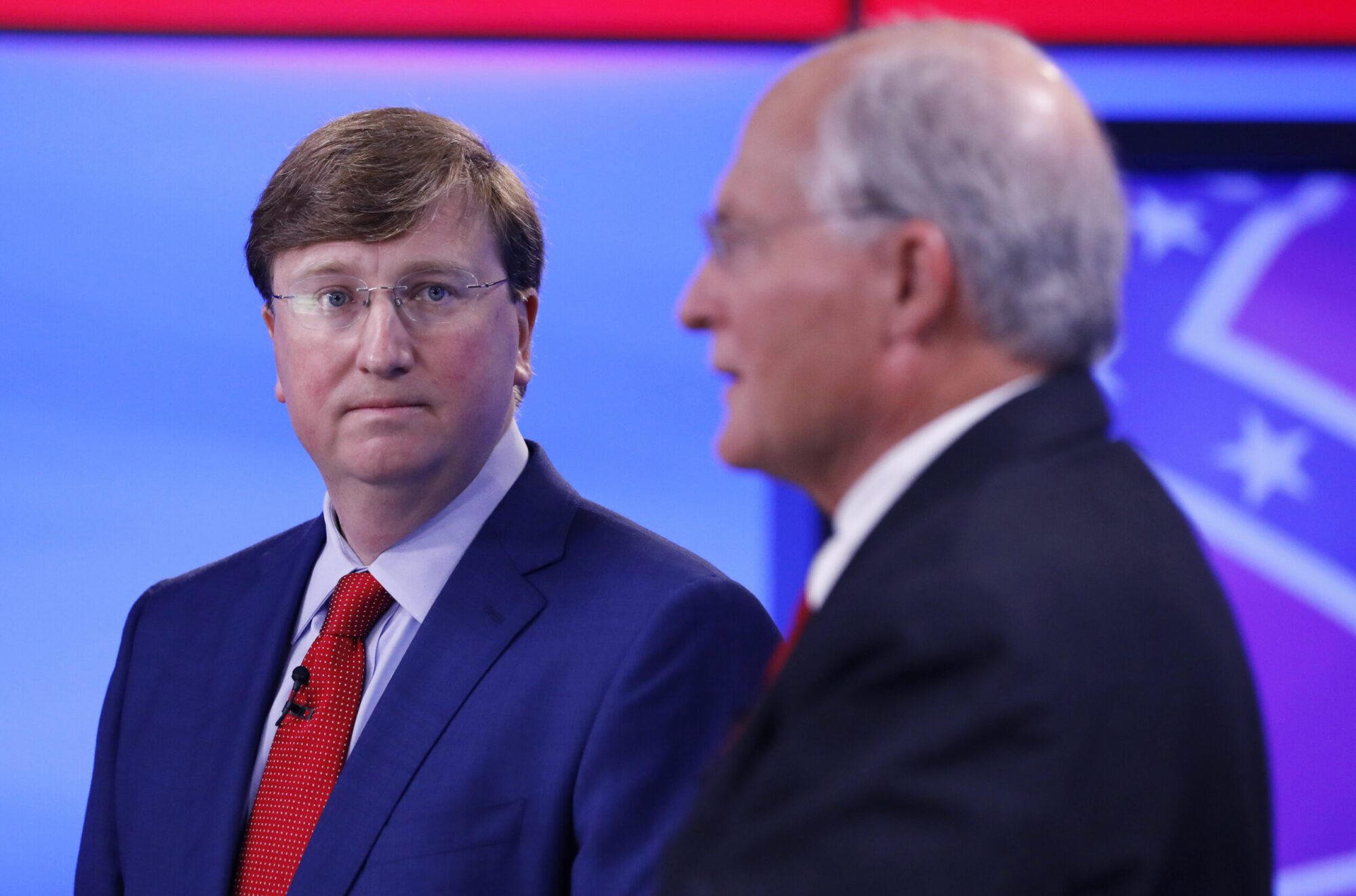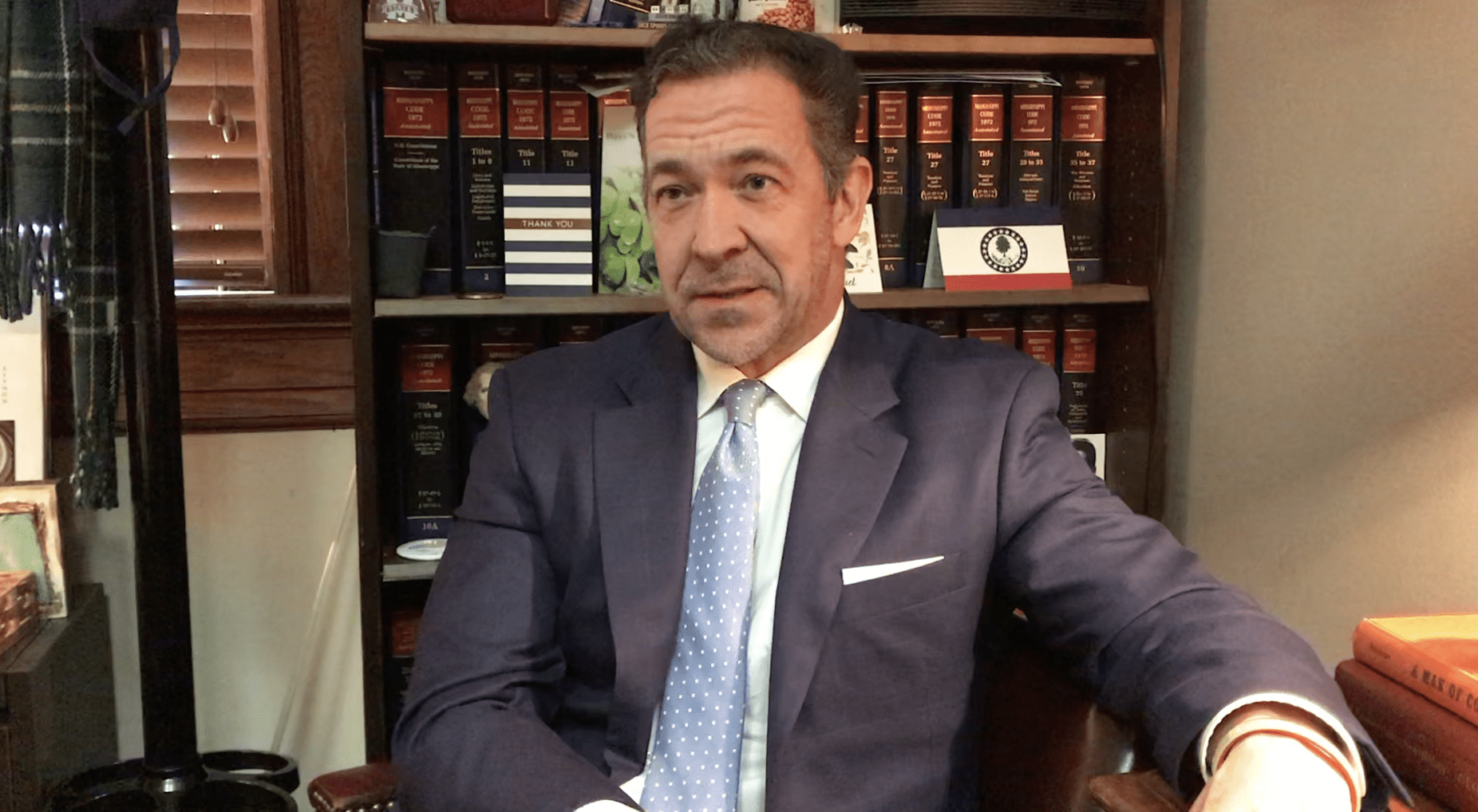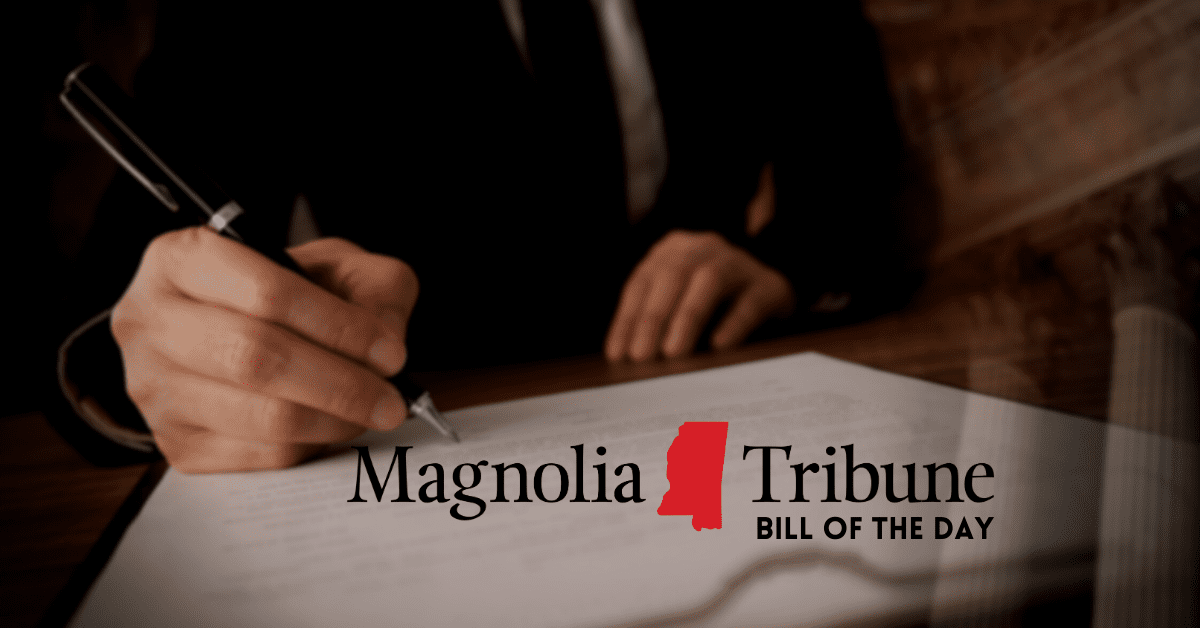 Previous Story