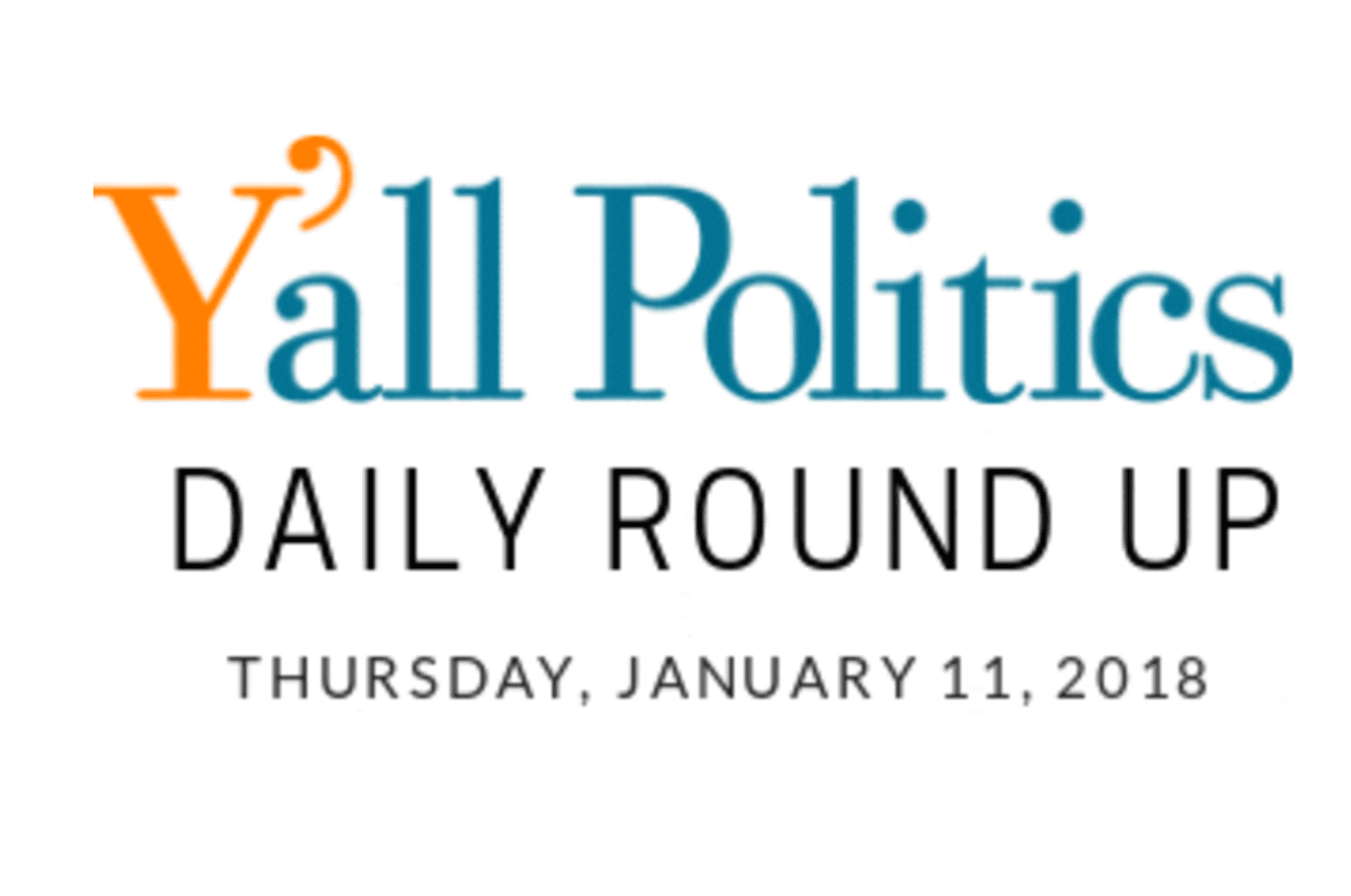 FOX23 – Charter Schools in Mississippi are under Fire
HATTIESBURG, MISS. – Charter schools in Mississippi are under fire. Recently, the Southern Poverty Law Center filed a lawsuit declaring the schools are unconstitutional. However, new Director of the Mississippi Justice Institute, Shadrack White says he plans to fight the suit.
"Sure, if we lose this lawsuit and the Southern Poverty Law Center wins… Charter schools in Mississippi will be declared unconstitutional and they will get shut down," White explained.  "Which means that kids in those schools have to go home. They have to go back to their original public schools, and those public schools were failing… There's a reason why they left them in the first place."
White spoke at the Jones County Republican Women's meeting Wednesday to inform them about what could happen if he loses his case, and what would happen if he wins.
"If we win this suit, charter schools are going to be declared constitutional," White said.  "Those kids get to stay in the schools where they're thriving, and we think that is one of the most important things you can fight for."
WDAM – PSC wants tax savings for utilities passed on to consumers
The Mississippi Public Service Commission said The Public Utilities Staff will meet with companies like Mississippi Power, CenterPoint and Entergy to see how much of their corporate tax savings can be passed on to their rate payers.
The bill signed into law by President Trump cut the maximum corporate tax rate from 35 percent to 21 percent and Southern District Commissioner Sam Britton said those savings should go into the pockets of consumers.
"It's not a question in my mind of if there will be savings to the individual rate payers, it's just how much and when," said Britton. "And the Utilities Staff now has instructions from us for them to talk with each one of the utilities and start arriving at what that tax savings number is going to be."
WTVA – PLAN WOULD HELP CITIES AND COUNTIES PAY FOR ROADS, BRIDGES
JACKSON, Miss. (AP) — The Mississippi House has a new proposal to help pay for roads and bridges.
The Ways and Means Committee passed a bill Wednesday to set aside a portion of what the state collects each year from the "use tax." The tax is paid on goods that will be shipped from out of state for use, storage or consumption in Mississippi.
The state currently collects more than $300 million a year in use tax. House bill 722 says 35 percent of collections would go to roads and bridges — 15 percent each to cities and counties, 5 percent to a state fund to help local governments. As collections increase, so would transportation money.
DAILY JOURNAL – Public hears first details of MAEP rewrite effort
Even though EdBuild's contract with the legislative leadership has expired, Sibilia and her team were back at the state Capitol this week to make presentations to House members on a variation of her funding formula, based on parameters she said were established by Gunn.
Under those parameters, the local school districts would receive $57 million more for the upcoming school year than was appropriated for the Adequate Education Program by the 2017 Legislature for the current school year. Over a multi-year period, the amount would be increased by $107 million.
But Rep. Bryant Clark, D-Pickens, pointed out that increase still would be $100 million less than the Adequate Education Program would provide for the local school districts if fully funded…
…The hearing before the House Democratic Caucus was the first public presentation of the plan Gunn and the House leadership are trying to pass this session. All other presentations by EdBuild have been behind closed doors. Rep. David Baria of Bay St. Louis, the House Democratic leader, agreed to open the meeting to the media.
The plan presented by Sibilia would be based on a base student cost of $4,800 (at the request of Gunn) with additional add-ons, such as an additional 25 percent in funding for poor students or additional funds for special needs students or gifted students.
CLARION LEDGER – Sid Salter: Harper's decision brings increased intensity to state's 2018 midterm elections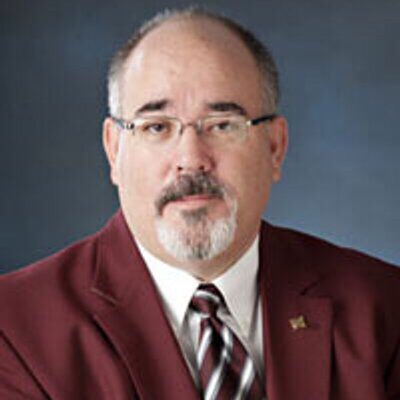 Despite some rather predictable conspiracy theory social media rhetoric from Tea Party or "insurgent" Republicans, Harper's decision to retire from Congress after a decade of service appears to be exactly what Harper said it was in his formal announcement — a matter of a public servant who never intended to be a career politician coming home to resume his previous life and provide the best life possible for his family…
…Most politicians not threatened by scandal or impending defeat and whose careers are on a clear trajectory for increased clout and influence simply don't possess the self-discipline to step away from high office even when significant family responsibilities beckon. Gregg Harper did — and that merits respect and the gratitude of his constituents for a decade of service.
But in practical political terms, Harper's announcement dropped the political checkered flag on what may prove a free-for-all race to choose his successor the likes of which hasn't been seen in the Third District since 1996. After former U.S. Rep. G.V. "Sonny" Montgomery decided not to seek re-election to a 16th term in Congress, 12 candidates qualified in the race to succeed him – seven Republicans, four Democrats and an independent.
Congressman Bennie Thompson joined House Democrat Leader Pelosi for a press conference on the Russian investigation this week
https://www.facebook.com/HouseDemocrats/videos/10155906620218548/
Coast press outlets come out in support of state lottery
Sun Herald supports a lottery in Mississippi. Here's why.
More From This Author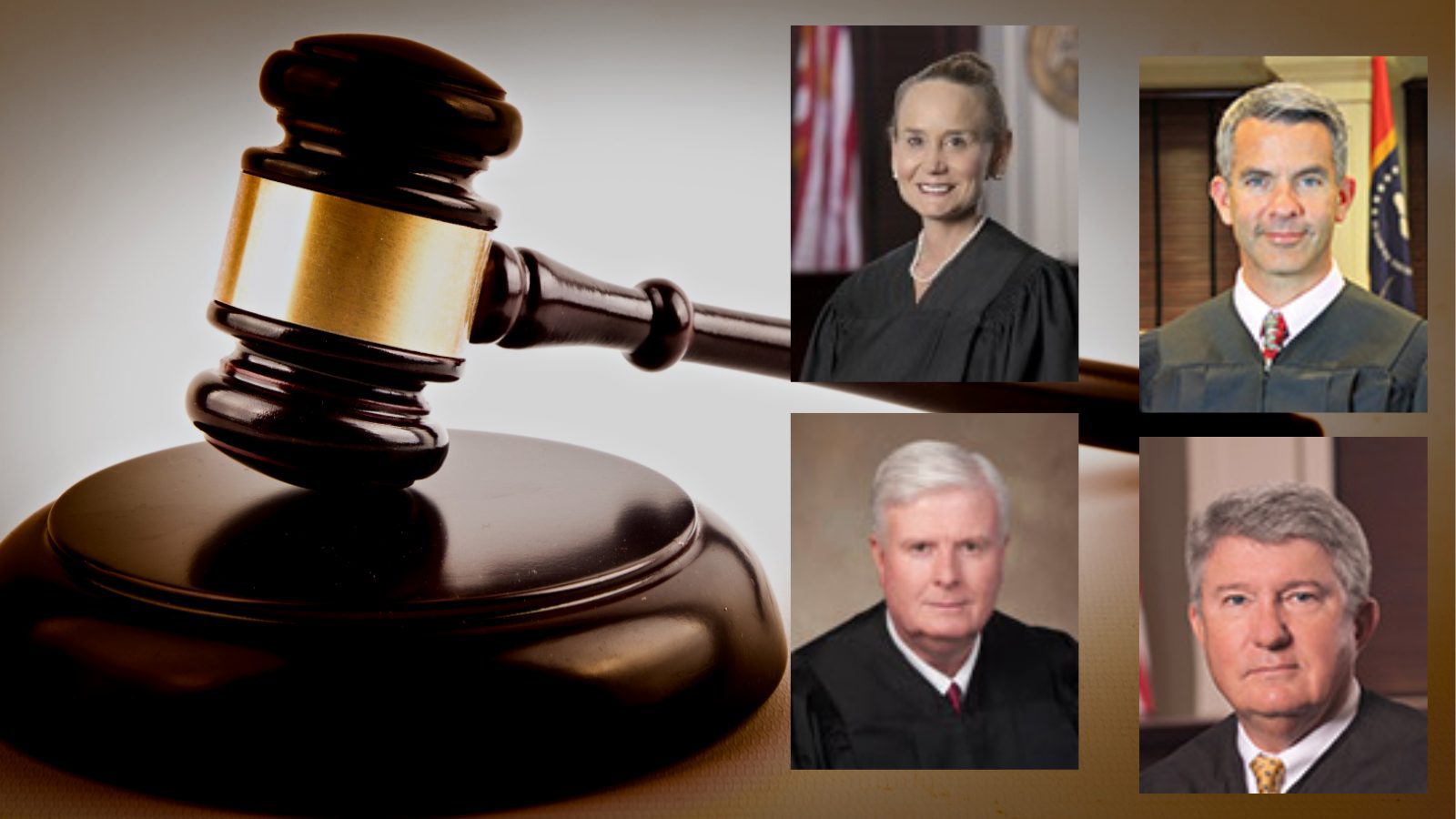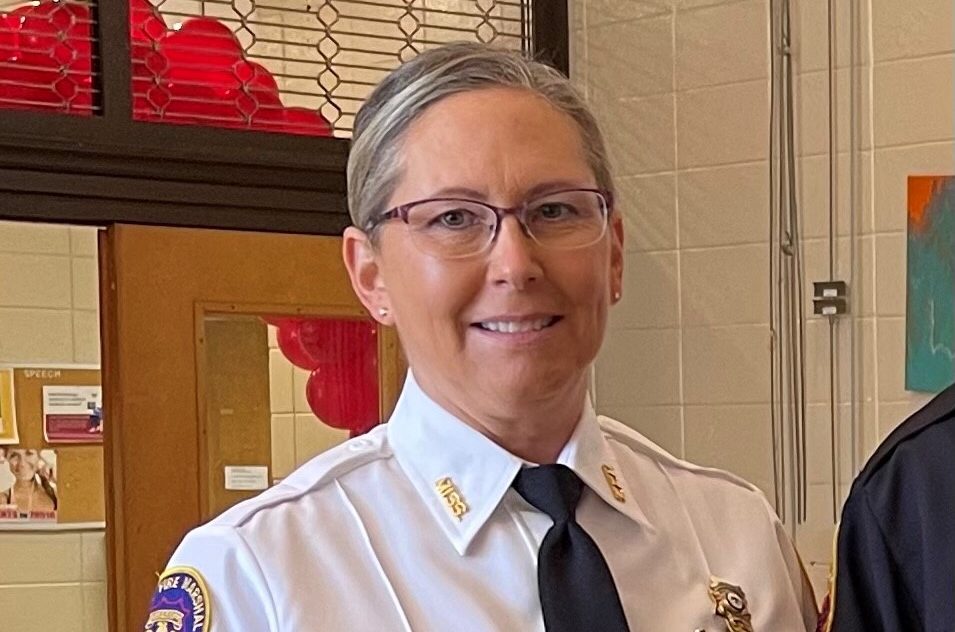 Previous Story
Next Story